Welcome To Fenghai
We have successfully sold our wooden pet house and outdoor garden furniture all over the world.United States,Germany,Italy ,France and so on.Best-selling products are based on our services:
About Us
Established in 2009, Liancheng Fenghai Bamboo Wood Industry Co., Ltd is a professional manufacturer engaged in the research, development ,production,sale and service of wooden pet house and garden items such as wooden dog kennel, rabbit hutch, chicken coop and wooden chair with table, wooden cabinet,wooden bins which are popular around the world. Located in Longyan City, Fujian province, with convenient transportation access.
Fenghai is with 30000m² working plant , 14000m² storage area ,600m² office building, Boss Mr Huang and our professional R&D teams have worked in this industry 24 years ,manufacturing qualified and creative products which have gained 60 patents and honor,made our products sell to worldwide and got a good reputation.
The International Bureau of the World Intellectual Property Organization(WIPO) certifies that Fenghai is a trademark registered in MADRID which made our products protected in Denmark,Germany,France.
Our staff of sales and technical support is available to help you and can provide you with samples for evaluation as you need.
At Fenghai ,we are committed to provide you with the high level of customer service ,competitive price,speedy delivery and a comprehensive cutting edge product offering .Our ultimate goal is your satisfaction.
Our advantages are obviously,so pls do not hesitate to contact with us regarding your inquiry and OEM request,we will response asap. Sincerely hope you can come to visit our factory and look forward to establish a long term cooperation with you.
Start Executing Your Project

86-0597-8366868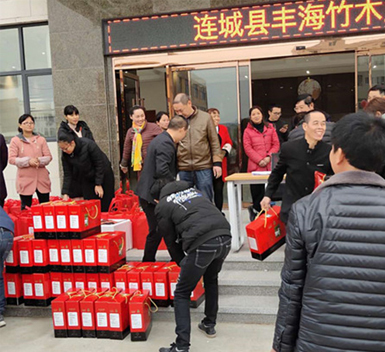 Benefit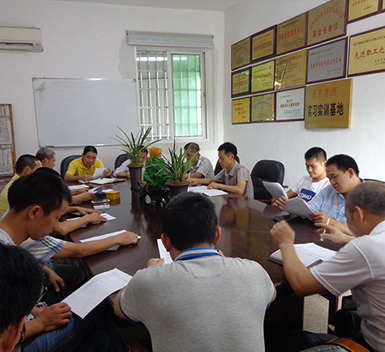 Party Meeting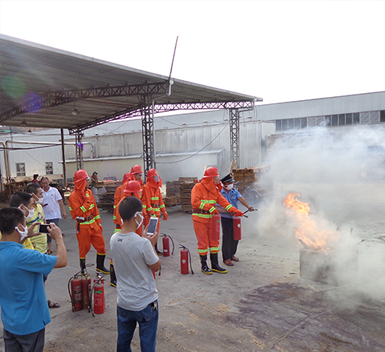 A fire drill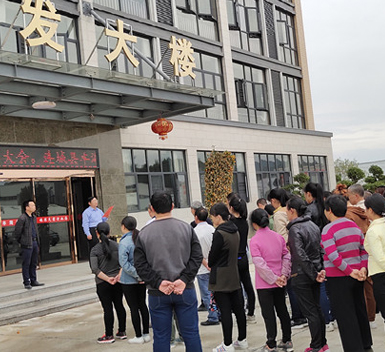 presentation ceremony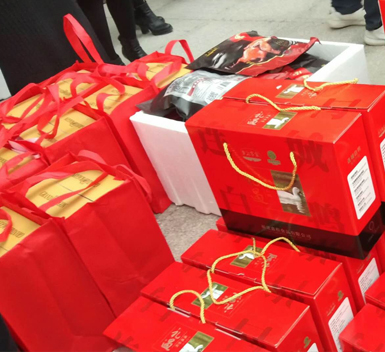 Company benefit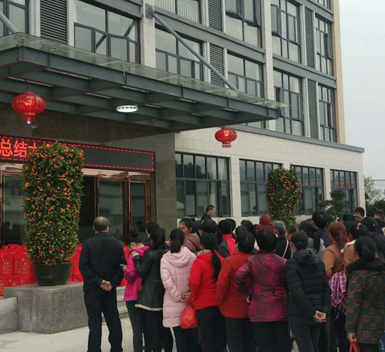 year-end summary meeting